Succéhistorier
Geoffrey
"Thank you JapanCupid!"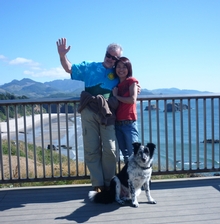 I found my beautiful wife Midori on this site 2008 1st time I logged into site. Good luck to all genuine seekers in love.
Czarina
"Thank you JapanCupid!"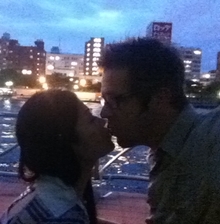 One day one of a member here mailed me and approaching that he is really serious to find his soulmate. We start to send mail, chatting, until we decided to meet each other. I am really happy because we are now engaged and planning to get marry. Thank you for Japan Cupids for having this kind of dating site. More Power to all of you...I wish that you could help more people who is looking for their soulmate...
Czarina...
Camus_2012
"Thank you JapanCupid!"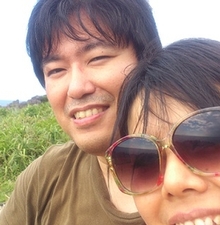 このサイトを通して、素敵な女性と巡り合うことが出来ました。 JapanCupid.comに感謝します。
ありがとうございました。 thx !
Aprtunedgti
"Thank you JapanCupid!"
Thank you Japan Cupid. I have made some amazing friends and have found the most perfect women that could ever exist to be my partner with your help. Your services were more than fair and very easy to work with.
I am now happy engaged to the woman of my dreams and couldn't ask for anything more. We owe happiness to you. Thank you!!
Maa
"Thank you JapanCupid!"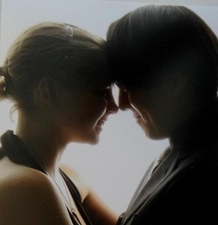 Christine and I met on Japancupid.com in November of 2011. What started out as a simple interest turned into e-mails, then turned into a relationship. Our bond is strong. Thank you so much Japancupid! Christine and I are to be married in December. Once again, thank you.
Cupid Media, Cupid Medias logga och JapanCupid är varumärken som tillhör Cupid Media Pty Ltd.