Succes verhalen
Tamaura
"Thank you, JapanCupid!!"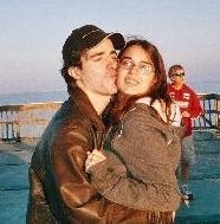 We both were looking for something on JapanCupid, but we did not realize what we wanted until we started talking to each other.
The funny thing is, we didn't even like each other at first! We both knew we wanted to find our soulmates, but finding each other was just a dream until it came true! Vincent came all the way to the US from France, just to be with me. He is the most wonderful man in the world, and he IS my soulmate!
We plan to marry within the next few months, and we wouldn't have found each other without you!
Thank you, JapanCupid!!
Jonghoon
"I've already gotten married"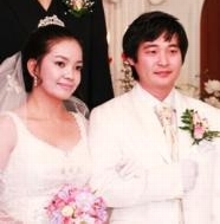 I've already gotten married with my pretty Filipina wife and I love her so much. She is so kind, smart, helpful and my ideal partner in life. My life has never been the same again since I met her. She's my sunshine and my guiding star whenever I get lost in the darkness. I'm so lucky to have her and I'd do everything in my power to make her happy. She'll be living with me here in Korea. I can hardly wait to start a whole new life with my darling.
.
"I personally wanted to thank you JapanCupid!!"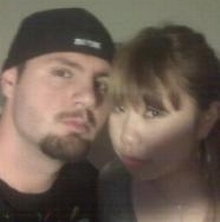 I met Yuri one year ago. We have been together for a year now. he is the love of my life. She recently came to see me, I must say those days we spent together was the best days of my life. Her and I plan on getting married in the future. Near future. She is by far the kindest person I hae ever met. I get butterflies in my stomach every time we talk. I personally wanted to thank you JapanCupid!!
Nantakon
"Thank you very much for website"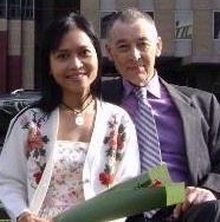 Thank you very much for website..Right now I am married already. Very happy with my husband. Right now I am living with my husband in his house...And Good bye everybody to interesting me on here. But need time for know each other...Sometime holiday together...Right now I meet good husband already....He very love me...I hoping you too...Good luck for you soon...Such me...Bye Bye.
Danny
"JapanCupid helped me find someone who I care for"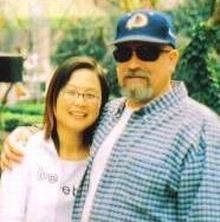 I met my wife in April of 2007, we emailed for a few months before I decided to visit her in China. Fei showed me around three cities in China. I realized that I had found my soul mate. We were married on November 14th of 2007 in a Civil Ceremony. After spending the whole of 2008 filing paperwork, I went back in June of 2009 and went with my wife to get her Visa, She was granted a visa July 1st of 2009 and we were back in the United States on July 13th 2009. We are now planning a church wedding and are enjoying finally being together after a long seperation. I am glad I went to JapanCupid, it helped me find someone who I care for and who cares for me in return.
Cupid Media, het Cupid Media Logo
en JapanCupid.com zijn handelsmerken van Cupid Media Pty Ltd.